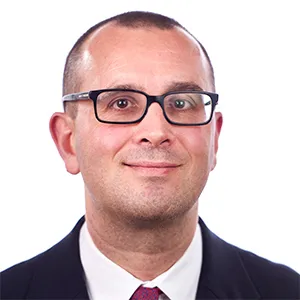 Vincent Policard
Chairman of the Board
Vincent Policard (London) joined KKR in 2012 and is a Partner and Co-Head of European Infrastructure. At KKR, he has been actively involved in a number of infrastructure investments including Renvico, Coriance, ELL, Deutsche Glasfaser, Q Park, Hivory, Hyperoptic, and Open Dutch Fiber and is a member of the Infrastructure Investment Committee and the Infrastructure Portfolio Management Committee. Mr. Policard is currently on the board of directors of Q Park, Hivory, Hyperoptic, X-Elio, Telxius, and Open Dutch Fiber. Prior to joining KKR, Mr. Policard spent over a decade at Morgan Stanley, most recently as an executive director on Morgan Stanley's infrastructure fund team where he was responsible for originating and executing transactions in the European infrastructure sector, playing a leading role in investments in Madrilena Red de Gas and Eversholt Rail Group. He started his career at BNP Paribas in the M&A advisory business. Mr. Policard holds an M.B.A. from HEC Paris, a Masters in Political Science from Sciences Po Paris and a Masters of Law from Assas University (Paris).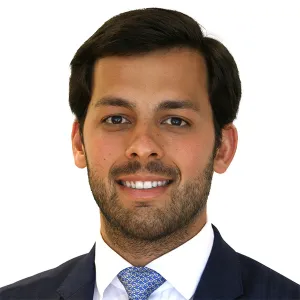 Bernardo Nogueira
Board Member
Bernardo Nogueira (London) joined KKR in 2017 and is a Principal on the European Infrastructure team. Mr. Nogueira has been involved in the firm's investments in Hyperoptic, Hivory, Calisen, T-Solar Global Operating Assets and Saba. Prior to joining the Firm, Mr. Nogueira was with Goldman Sachs' investment banking division in Madrid and London focusing on mergers, acquisitions and financing transactions mainly in the power, energy and utilities space. Mr. Nogueira holds a Master's in Finance from Nova School of Business and Economics and a Master's in International Management from CEMS - The Global Alliance in Management Education.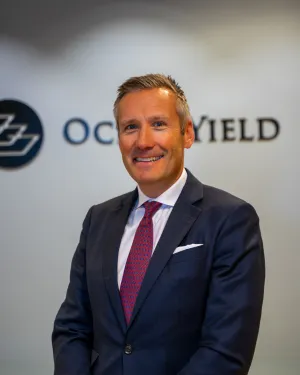 Andreas Røde
Board Member
Mr. Røde is the CEO of Ocean Yield. Before joining Ocean Yield, Mr. Røde worked in the Corporate Finance department of Danske Bank as Managing Director, Head of Shipping and Offshore. Mr. Røde has more than 13 years of Investment Banking experience from leading financial institutions and have worked on a wide range of M&A, equity and debt capital markets transactions.
Mr Røde holds a Master of Arts (MA) in Accounting and Finance from University of Edinburgh and University of California Berkeley.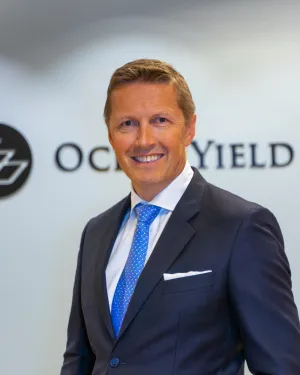 Eirik Eide
Board Member
Mr. Eide has served as Chief Financial Officer since the inception of Ocean Yield in 2012. Before joining Ocean Yield, Mr Eide served as CFO of Ship Finance Management AS, and through that position, he served as CFO of Ship Finance International Ltd. Mr Eide has about 20 years experience from shipping & finance. His employment background includes the position as Head of Shipping and Corporate Finance at Orkla Finans AS, Director at Fortis Bank (Nederland ) N.V., Oslo Branch and Senior Vice President, DnB NOR (Oslo and London).
Mr Eide has a Master of Business and Economics degree from the Norwegian Business School.